What commercial cleaning services do we provide?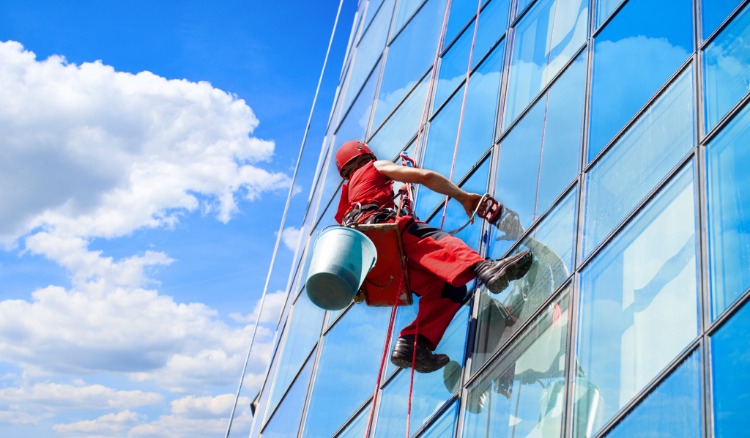 Having a clean and safe working environment is extremely important for our health and wellbeing.
Lightowler understands that a clean environment is a safe environment which is why we go above and beyond our customers' expectations to deliver a high standard cleaning service.
For many years, 60 to be precise, Lightowler have been providing cleaning services in both the commercial and industrial sectors – we've done a very good job so far according to our valued customers and repeat business!!

Commercial Cleaning Services
We contract clean all types of premises such as;
Offices
GP/Medical Surgeries/Laboratory environments
Dental Practices
Motor dealerships
Schools/Academies
Football/Sports Stadiums
Leisure Centres
Void Properties
Venues
Veterinaries
Industrial Cleaning
We provide cleaning services for the following;
Factories
Warehouses
Legionella Services
Kitchens
Shutdown Cleans
Additional cleaning services Lightowler provide
Painting & Decorating
Grounds Maintenance
High Level Cleaning
Window Cleaning – Newest Technology
Carpet Cleaning
Builders/Sparkle Cleans
Deep Cleaning
Property Maintenance
Our levels of repeat business - with nine out of 10 customers retaining our services - are proof that our approach is the right one, and we are a team to trust.
Please call our Sales Manager Vicky Roberts on 0845 458 5406 for any sales enquiries or for further information on a full range of services.