Unique new coronavirus sanitising service launches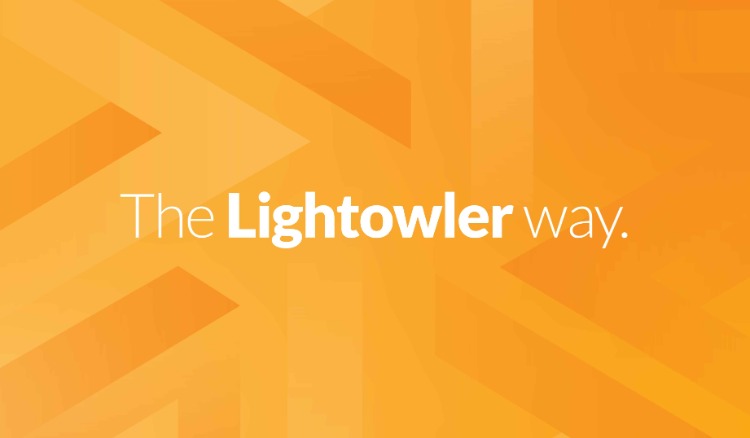 Ensuring business premises are thoroughly clean is more important than ever before. In a bid to thoroughly sanitise the workplace and protect the workforce when it's needed most, Lightowler - the commercial cleaning company - has launched a unique quick response deep clean service in the form of 'Electrostatic Sanitisation Surface Clean'.
The revolutionary new cleaning method involves fully trained, protected staff spraying an electrostatically charged mist across surfaces and objects using a portable spray pack.
The positively charged particles cling to every surface they touch, killing 99.99% of viruses and bacteria. It is a quick process with minimal disruption, taking just 10 minutes to dry, so is both efficient and effective.
Peter Dorsett, MD of Lightowler said: "We are delighted to be able to provide this service at such a critical time. It's really unique and is without a doubt, the most effective method of sanitising."
Lightowler has already used its innovative new cleaning method at an array of businesses and organisations.
Peter continued: "We've had callouts for all sorts of cleaning requirements throughout the UK – from the sanitisation of refuse vehicles and quarry machinery to the cleaning of factories and office spaces.
"We recommend using this service as a COVID-19 preventative measure, preparing the workplace or equipment for staff returning to work, either after a weekend or period of closure.
"When the outbreak has subsided, the business community will need to be even more vigilant when it comes to workplace and equipment sanitising, so this service is a great way for companies to keep on top of their deep cleaning when everything is back to normal."
Lightowler specialises in commercial cleaning, facilities management, painting and decorating, window cleaning and building maintenance. Based in Hull, East Yorkshire, the company has been operating for more than 160 years.
Taking care of business since 1850. Get in touch to see how we can help - the Lightowler way! Call 01482 308519 or email info@lightowler.com