Lightowler join the Working Voices initiative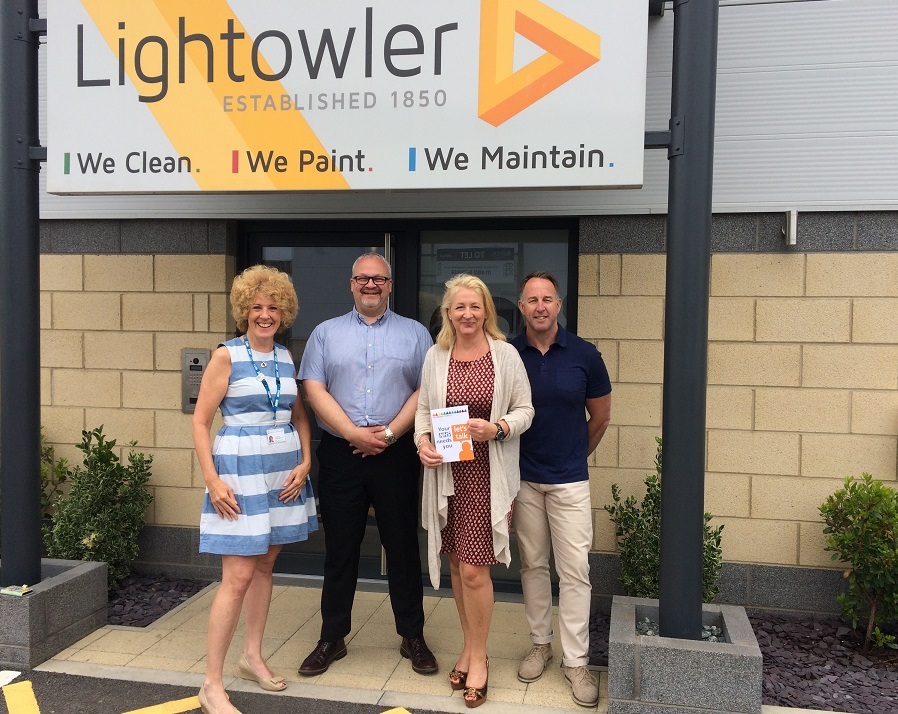 Lightowler are thrilled to be working together with NHS Hull and the Working Voices initiative. With over 250 employees we feel it's really important that our staff are given the opportunity to voice their opinions on the NHS. Something they probably wouldn't be given the opportunity or time to do so. As well as utilising this platform, all staff will also have the opportunity to access free sessions from NHS experts on a wide range of topics that contribute to a healthier lifestyle.

Being part of this initiative will help towards our 'We Care' ethos in relation to the health and well-being of our staff so we are really excited to be on board with this.
For more information on the Working Voice initiative, click here >> http://www.hullccg.nhs.uk/pages/working-voices