How hiring a cleaning contractor can help a busy office environment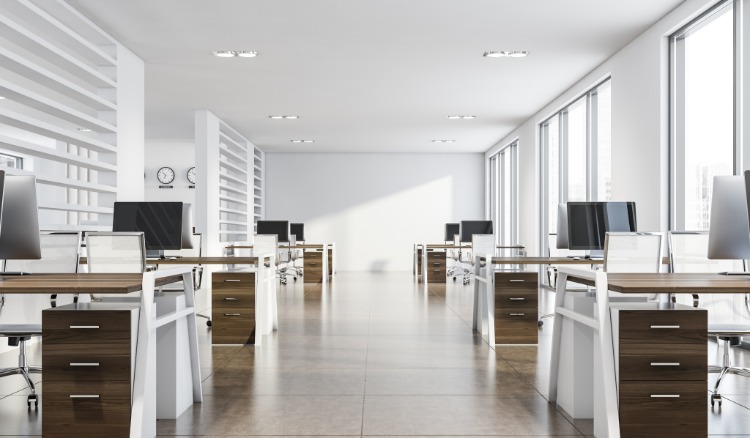 We all know that managing offices can be challenging. The Office Manager is often tasked to keep everything clean and running smoothly so that all the other staff can get on with their jobs.
Here at Lightowler we try to take as much of this responsibility off the Office Manager's as possible so that they can concentrate on the other important aspects of their job. It sounds simple, but having a reliable commercial cleaning service that communicates well is an important part of a well-run office.
Often, we take over from other cleaning companies as it ends up being a daily task checking up on the work having been done, chasing them for a response about a query, complaining about the same issues time and again.
We don't claim to be perfect but we act on any issues and get things sorted swiftly and professionally. Meaning busy Office Managers can get on with other tasks. Lightowler have a long history dating back 60 years which has given us the experience to deal with commercial cleaning at its best!
Along with reliable office and carpet cleaning, Lightowler also offers additional services to keep all facilities services within one responsible company. We provide washroom & sanitary services, grounds maintenance, painting & decorating, compliance testing, window cleaning, PAT testing and One Off deep cleans to name a few.
A quick call to Lightowler can provide answers to any questions you may have or provide a quotation for any of our services.
Please call our Sales Manager Vicky Roberts on 0845 458 5406 for any sales enquiries or for further information on a full range of services.