Cover cleaning and temporary cleaning cover from Lightowler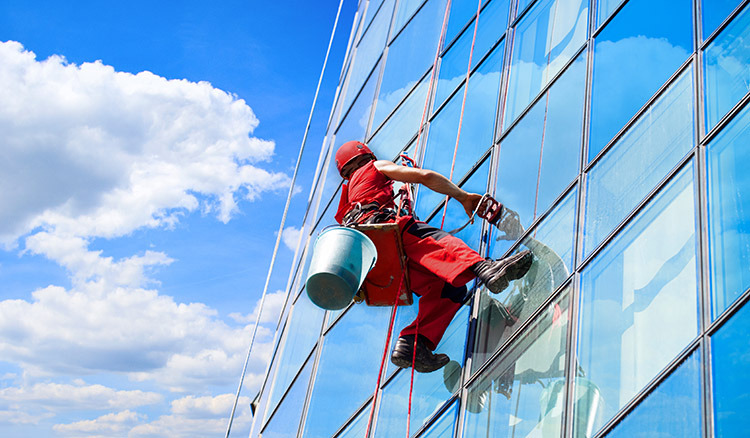 Lightowler can provide your business with cover cleaning or temporary cleaning staff to ensure the continuity of cleaning services when your usual full-time team are on holiday or unable to work due to longterm sickness.
We understand that it can be time consuming for businesses to find fully trained cleaners to cover holiday or sickness leave for cleaning staff. We can quickly step in to provide continuity of service for pre-booked holiday weeks or flexible cover when needed.
Cleaning is now a higher priority than ever before for all business following the pandemic. We give you peace of mind that your premises will be maintained to the usual high standard. We'll also provide the same staff member(s) where possible for all cover cleaning, allowing you to build up a relationship with our team.
The benefits of using Lightowler for temporary holiday or sickness cleaning cover:
Available to cover pre-existing holiday or more flexible hours cover when required – we are flexible to ensure your premises are maintained during a shortfall of staff
Fully trained, experienced cleaning staff – all Lightowler staff are trained to the highest possible standard, so you can be reassured your premises are in good hands
24/7 cleaning options – we can organise to clean your premises at a time that suits you
Get to know your contract cleaner – we'll send the same members of our team in wherever possible for your contract cleans
Personalised quotes based on your exact requirements
How much does cover cleaning cost?
All of our cleaning services are based on a personalised quote depending on your requirements. We're wholly transparent and will break down the quote into hours, insurance cover and any extras, if required.
Talk to us about providing your temporary cleaning cover and get a quote.
We provide temporary and cover cleaning for:
Kingston Vets
Volkswagen
Krehalon
GF Smith
"Lightowler have provided us with a cover cleaning services for some time now. This invaluable service allows us continuation of our thorough cleaning routine when our own cleaning staff are on leave. This has been especially important during these unprecedented times. From our initial contact with Lightowler and our ongoing services with them they have proved both professional and efficient. The staff they provide are great and understand our company requirements. We can call on them short notice for cover and we are very happy with the quality of their work." - Pat Harrison, Quality Manager, Krehalon