Control of Coronavirus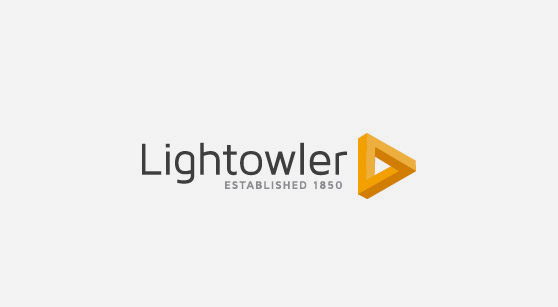 Lightowler are offering a quick response Deep Clean in the case of an outbreak at your business premises. Our fully trained, protected staff have the equipment and chemicals to thoroughly clean your affected area. Our chemical kills 99.99% of virus/bacteria's including Norovirus, E Coli, Swine Flu, MRSA, Hepatitis C.
Please contact us to register your interest in this service. POA for our Customers and Non-Customers. 01482 308530.