Back of the net! We are sponsoring Hull City for another year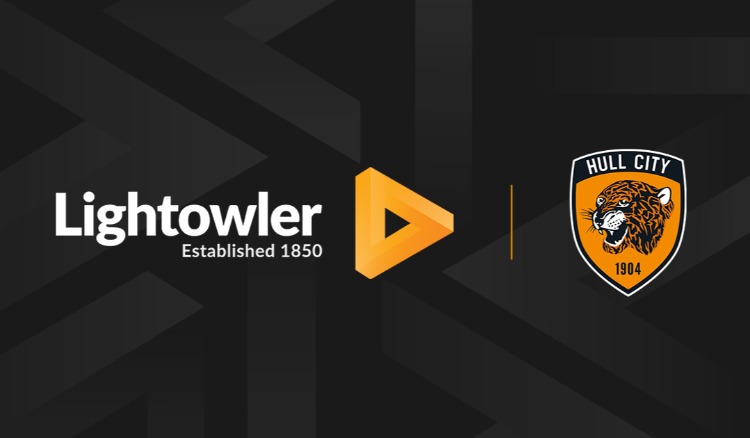 We're delighted to announce our continued close relationship with Hull City and the MKM Stadium as we sponsor Andy Cannon for the 2021/22 season.
As a business based in East Yorkshire for over 160 years, we're proud to have strong links with lots of the local businesses in the region. Whilst our cleaning, facilities management and painting services have expanded greatly over the last few years, our roots remain here in Hull and we have a strong community ethos in the city.
We've supported Hull City and the stadium for a number of years, and this year we're strengthening that support with the sponsorship of Midfielder Andy Cannon.
After what has been a challenging last 18 months for the sporting community, we're looking forward to the return of the fans in full force to the newly named MKM stadium. The stadium is at the heart of Hull and we're proud to continue our support of a stadium that has developed a reputation for hosting top international sporting events and some of the biggest names in world music and a club that is held close to the hearts of many of the region's residents.
The sponsorship will also allow us to invite guests and members of our team to enjoy football 'in the flesh' once again. We can't wait to celebrate some great goals alongside some of our long-standing customers and valued members of the team. Here's to a great season!