High Level Cleaning for Intergreen UK Ltd, Newport, East Yorkshire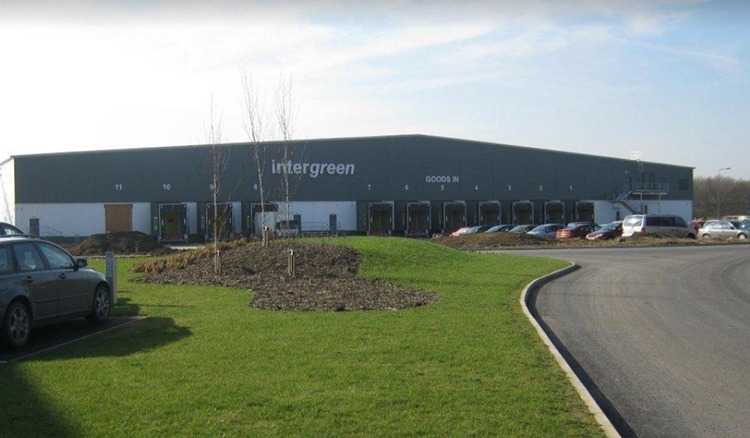 Lightowler were delighted to work with Intergreen UK Ltd, in Newport, East Yorkshire to provide a high Level cleaning services of their internal plants warehouse. This was in preparation of their extremely busy holiday season.
This was a case of high level factory cleaning using a Scissors Lift and Cherry Picker – cleaning all high level metal work, ceiling light fittings, ceiling A/C units and fittings. The main challenge here was that due to production pressures, the client was unable to fully clear the areas prior to cleaning taking place. To address this we liaised with the customer to safely work around production lines.
High level cleaning is very specialised and can be a dangerous operation. It therefore requires skill, experience, correct qualifications, good operational control, inspection and management, all of which Lightowler were able to provide along with adhering to Intergreen's site rules and procedures.
At Lightowler, our special works team have over 10 years of high level cleaning experience in a variety of customer environments including industrial, commercial, education and leisure. We focus on the following proven system for all our high-level cleaning projects:
A full site survey by an experienced and IOSH trained Manager
A written record of all customer requirements and site-specific plan
A detailed Risk Assessment and Method Statement
A recommendation regarding expected manpower, timescales, equipment required and probable output
Correct use of MEWP (Mobile Elevation Work Platforms)
In certain cases, a test clean to ensure we can meet the customer's expectations
An on-site team leader to manage the work backed up by a local manager to project manage the clean and for help in case of emergencies
For more details on our high level cleaning services, contact our team today on 01482 308519